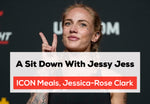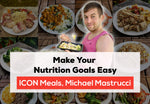 Despite your hustle from sun up to sun down the MOST IMPORTANT thing you can do for mental AND physical health, energy, and productivity is to keep your nutrition dialed in.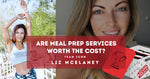 Are Meal Prep Services Worth The Cost?
Liz McElaney, MS-NDTR, takes you through why ICON Meals is worth every penny!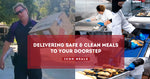 Everywhere you turn everyone is talking about the Coronavirus (COVID-19) as it is all over every media outlet. Some folks are worried about not being able to get quality food from a trusted source. With Read more