We often associate things like exercise and diet with physical improvement while mental-specific...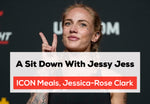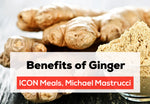 A popular ingredient in cooking (especially in Asian and Indian cuisine) that I've been usin...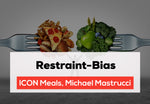 Restraint-bias. Per Wikipedia: "The tendency for people to over-estimate their ability to control impulsive behavior." Impulse can be summed up with a simple explanation, essentially it's when you say you're committed to doing one thing but your impulses causes you to ...
If you want to be an entrepreneur, you need a high ...