ICON MEALS CORPORATE & WHOLESALE SOLUTIONS

ICON Meals is a Top Rated Meal Delivery Service in the USA  
Inspected & Sealed For Freshness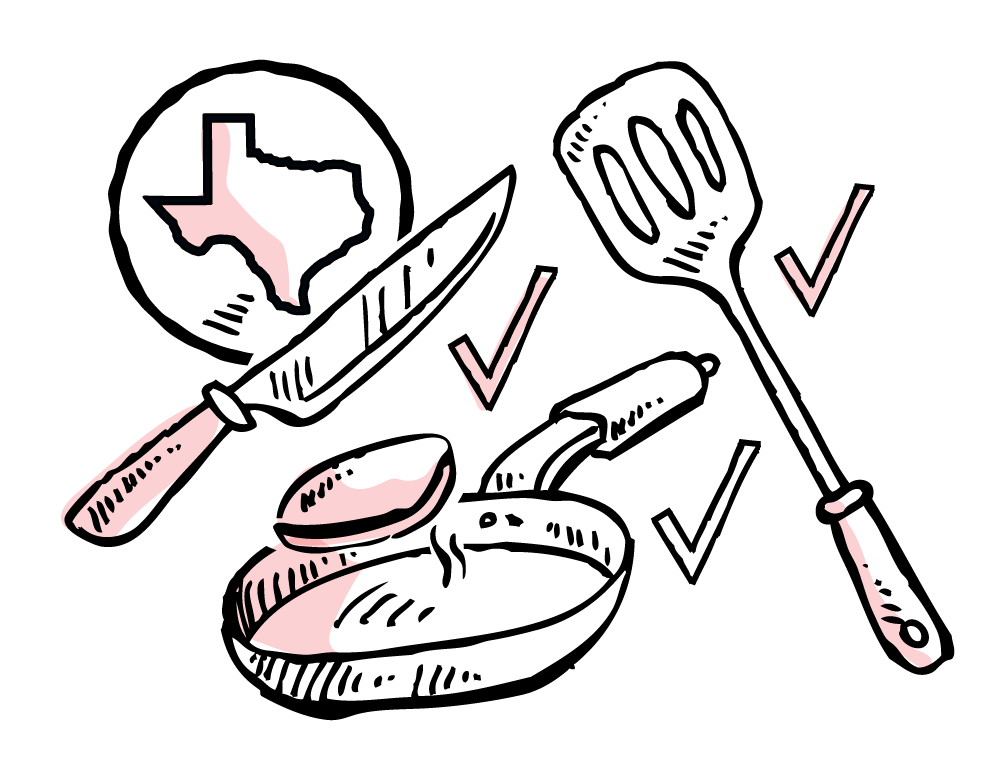 HACCP Certified Kitchen & State Inspected Daily

All of our meals pass through rigorous food & safety inspection tests daily and are prepared fresh in a HACCP certified kitchen ensuring your custoemrs the safest cooking process in the industry.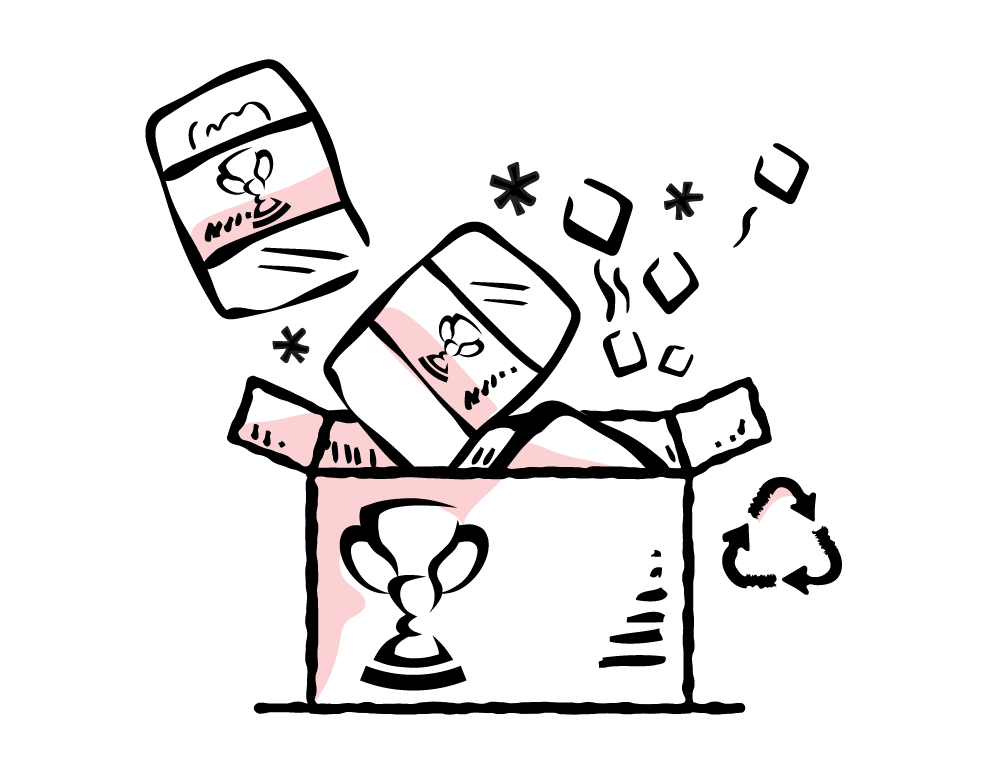 Hi-Tech Meals & Max Freshness  

Icon is an industry leader in vacuum seal meal technology. Each meal is plated in a 100% recyclable microwave-safe food container and vacuum-sealed to retain freshness for your customers.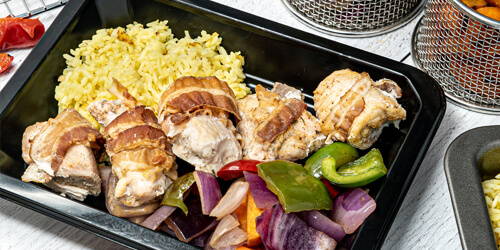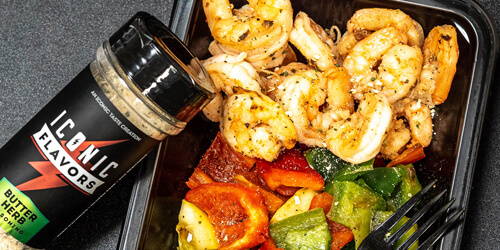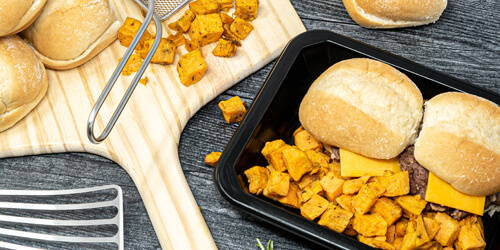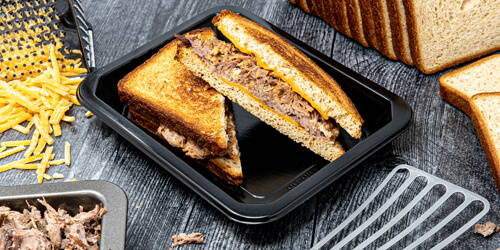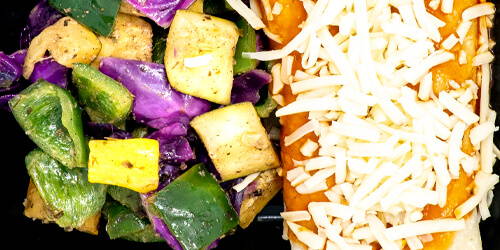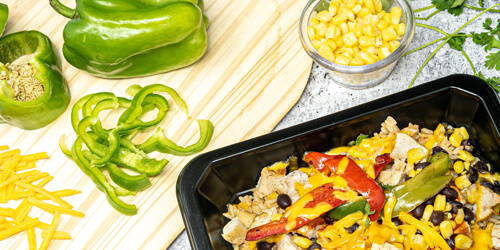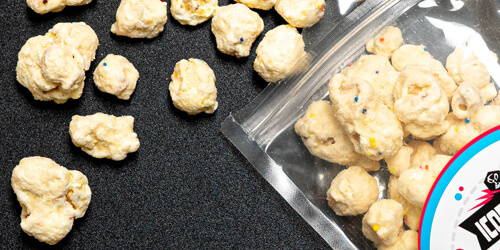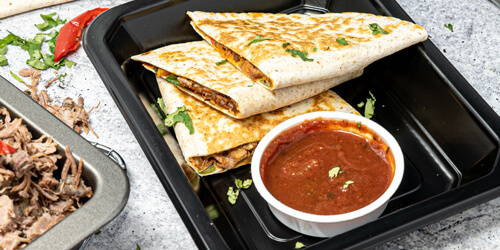 Safety • Value • Convenience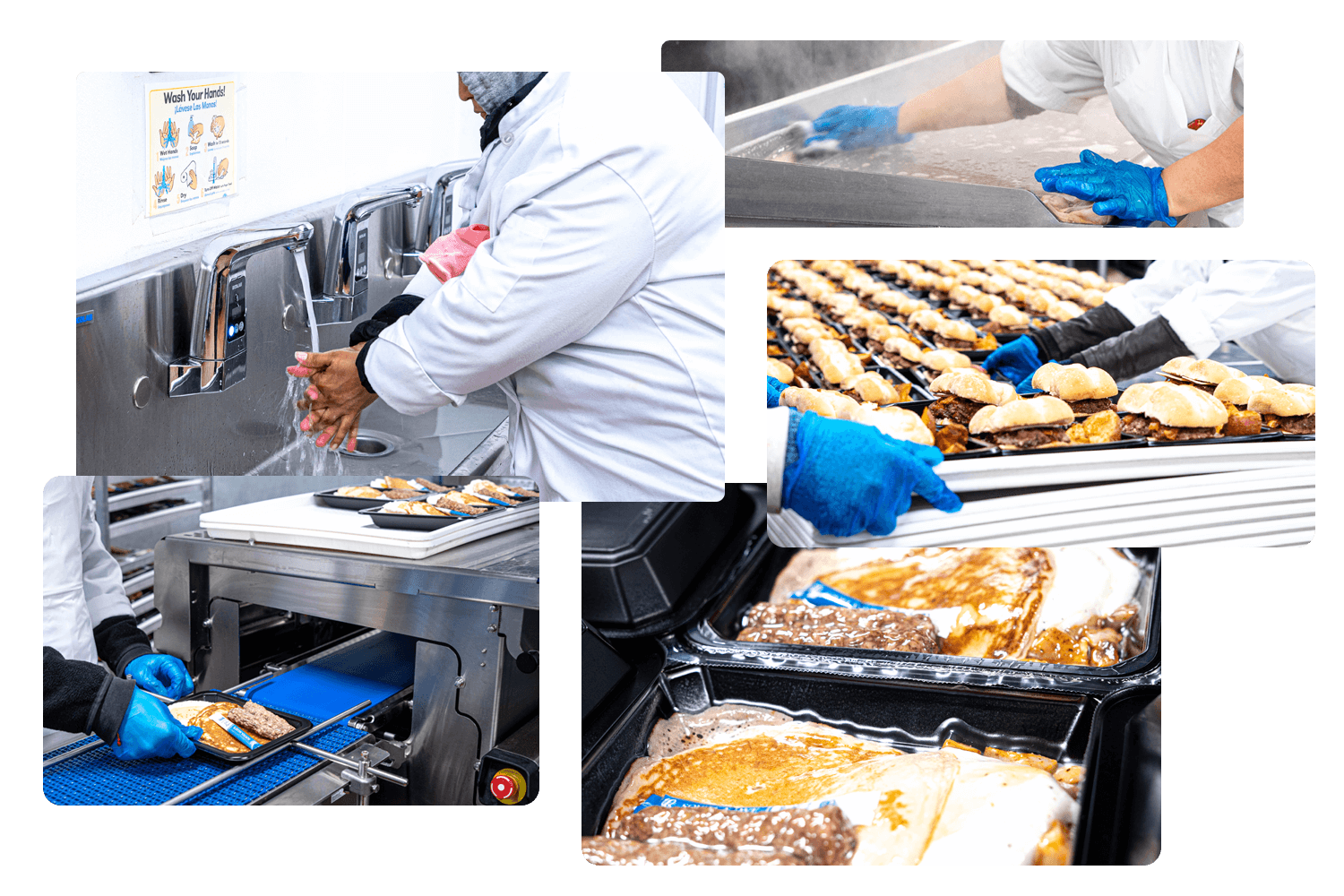 From weekly menus to our famous protein popcorn, snacks, crisps, and seasonings. We've got an incredible lineup of options.
✔️ HACCP Certified Kitchen

✔️ Convenient, fresh, affordable

✔️ Unique high-protein snacks

✔️ Extended shelf life

✔️ Industry leading vacuum-seal plating technology

✔️ Thousands of verified five-star reviews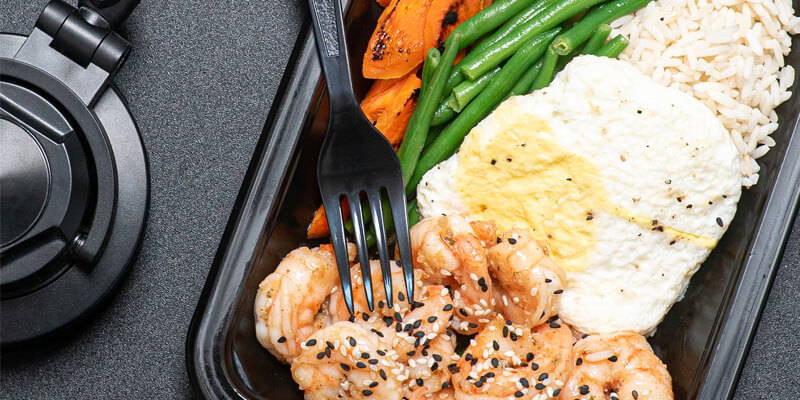 A delicious new menu every week, prepared fresh by our expert chefs.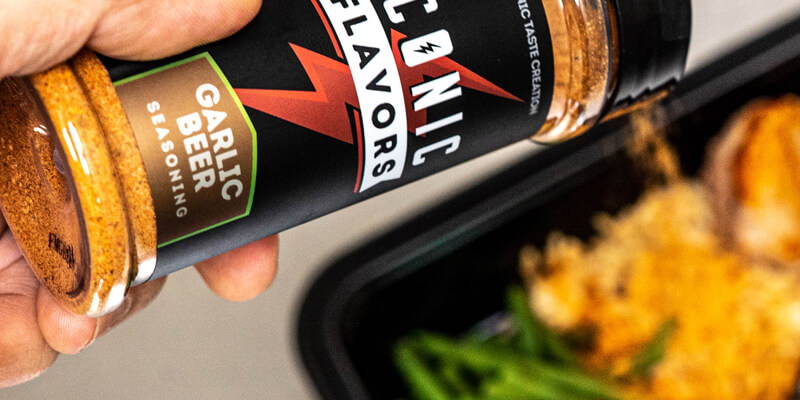 Make any meal iconic with a tasty selection of ICON seasonings!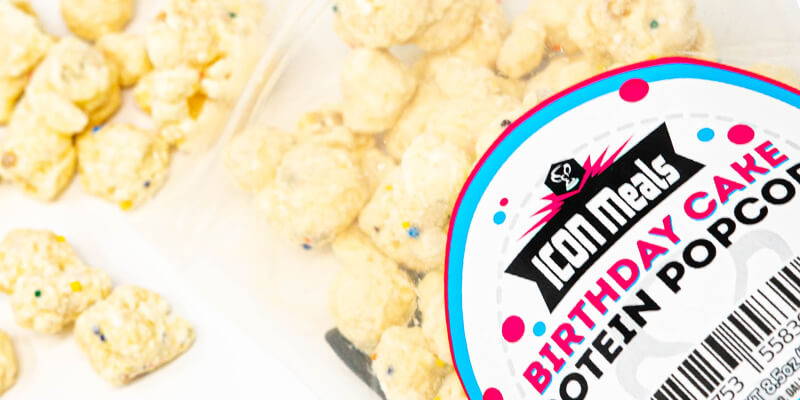 Not all snacks were created equal... check out our amazing lineup of protein snacks.
We Care About The Environment!

Each meal is plated in a 100% recyclable, microwave-safe food container and delivered in a recyclable corrugated box containing a special environmentally safe thermal liner.

We also use dry ice to make sure your meals are in optimal condition. We designed it this way on purpose and are always looking for ways to further reduce our carbon footprint.


ICON Meals has been providing chef-prepared, fresh-made meals to thousands of customers around the US. From first responders, nurses, busy executives, college students, healthy eaters, families, and everyone in between.

We have options! Choose meals for breakfast, lunch and dinner. There are dozens of meals to choose from including vegan, low carb and high calorie options, for all types of diets and preferences.

We also provide many unique seasoning & high-protein snack items to choose from, giving you a wide range of quality CPG options.

✔️
All meal ingredients are delivered fresh to our facility
✔️
All fresh ingredients are cooked within 24 hours of arriving

✔️
All of our meals are made to order by real chefs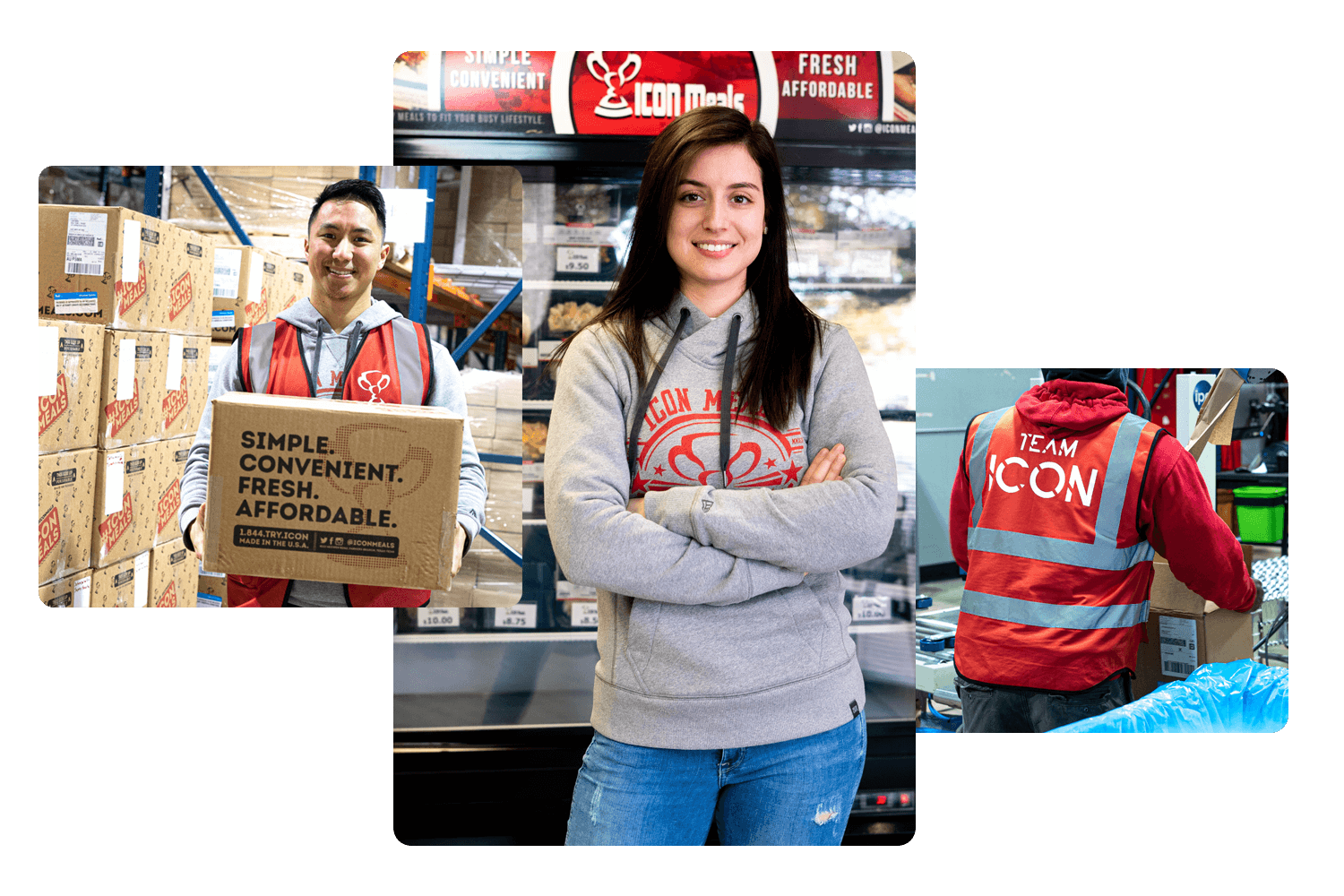 Partner up with the leading meal prep company in the US

We are constantly working together and collaborating with our supply chain & professional chefs to ensure we continue to lead in ecologically sustainable and clean/healthy business practices in today's market.