---
Juicy Butter Herb Chicken
---
Ingredients
ICON Butter Herb Flavor Seasoning

Extra Virgin Olive Oil

Boneless Skinless Chicken Breast

White (or brown) Rice

Fresh Broccoli Florets

Water (for boiling)
Directions
Chicken
Butterfly chicken breast (allowing a more even cook)

Lightly coat chicken breast with extra virgin olive oil

Liberally apply ICON Butter Herb Flavor Seasoning to both sides



Preheat oven to 375°F

Place skillet on high heat

Sear chicken on both sides (about 1min each side)

Transfer chicken to baking sheet, place in oven to finish cooking.

Once chicken reaches 160°F, remove from oven.
Brown rice
For brown/white rice, follow instructions on the package.
Broccoli
Bring lightly salted water to boil

Add broccoli to boiling water

Cover pot

Remove from heat once broccoli is still slightly firm, but cooked through (This way it's perfectly cooked once you reheat the broccoli.)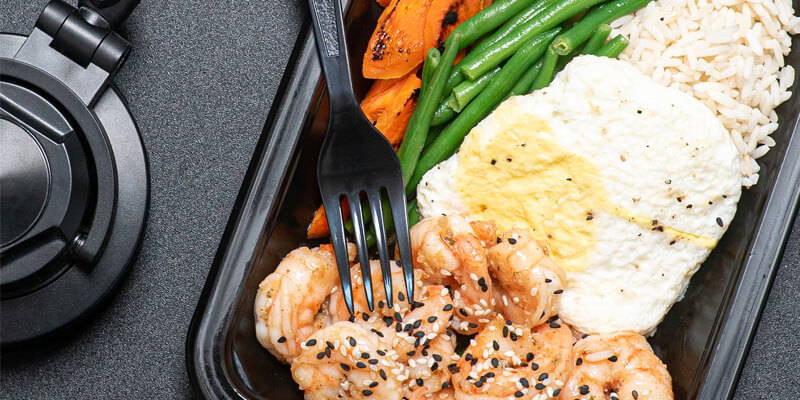 A delicious new menu every week, prepared fresh by our expert chefs.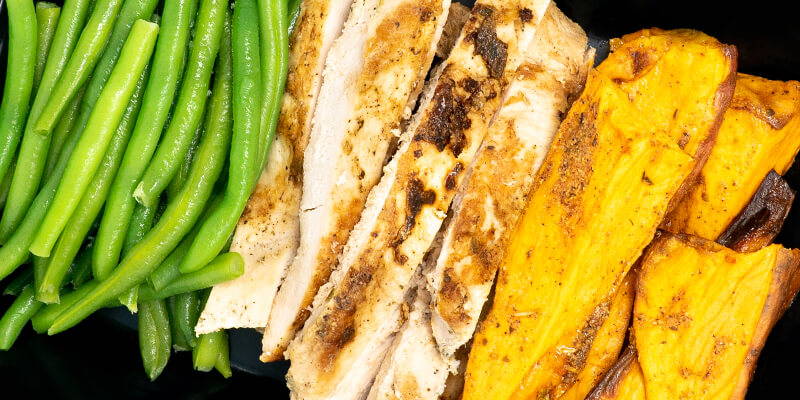 Let us build the perfect custom meal or breakfast to fit your lifestyle!
Save even more time with our pre-made meal boxes! Lean, chef specials... more!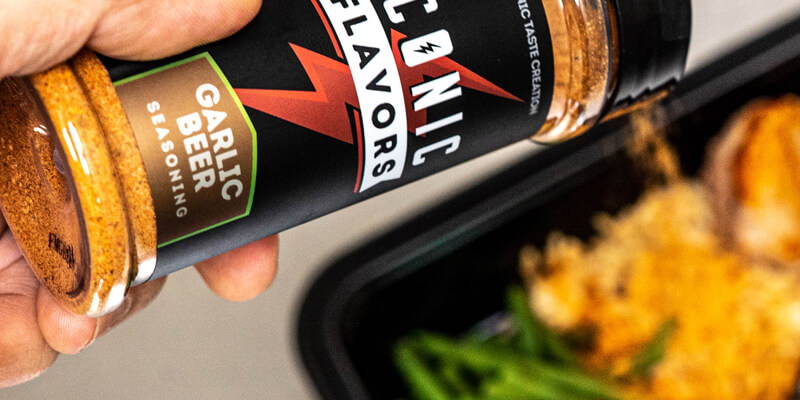 Take your meal prep to the next level with a tasty selection of ICON seasonings!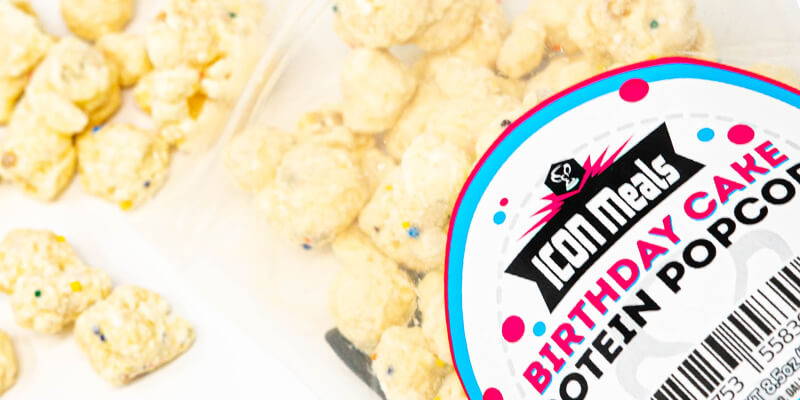 Not all snacks were created equal... check out our amazing lineup of protein snacks.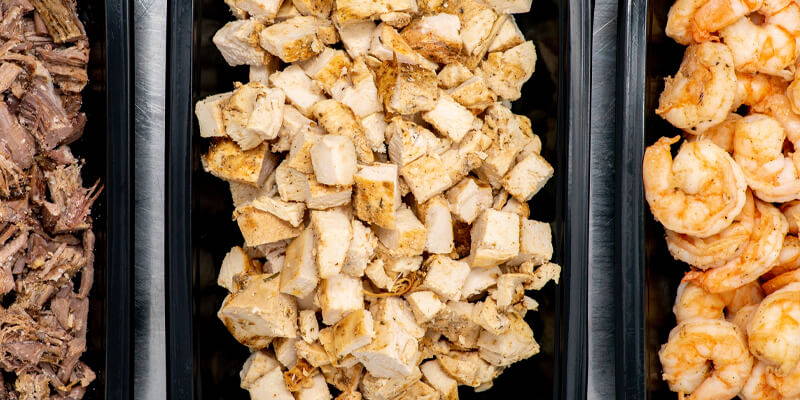 DIY meals! Choose from a fresh collection of proteins, carbs, and veggies.
We Care About The Environment!

Each meal is plated in a 100% recyclable, microwave-safe food container and delivered in a recyclable corrugated box containing a special environmentally safe thermal liner.

We also use dry ice to make sure your meals are in optimal condition. We designed it this way on purpose and are always looking for ways to further reduce our carbon footprint.

It get's better! We can deliver your order direct to your door or schedule a local pick up if you live in or around the Dallas/Fort Worth, Texas area. (We can feel the excuses fading away...)

At checkout you'll be able to select a delivery date for your meals, making it a GREAT way to meal prep for you and your family.


Heat up your meals (microwave or oven) for a quick and healthy meal without the fuss of cooking.

That's it! In just minutes you can have a delicious, chef prepared meal ready for you to enjoy. Simple, convenient, fresh, and affordable.