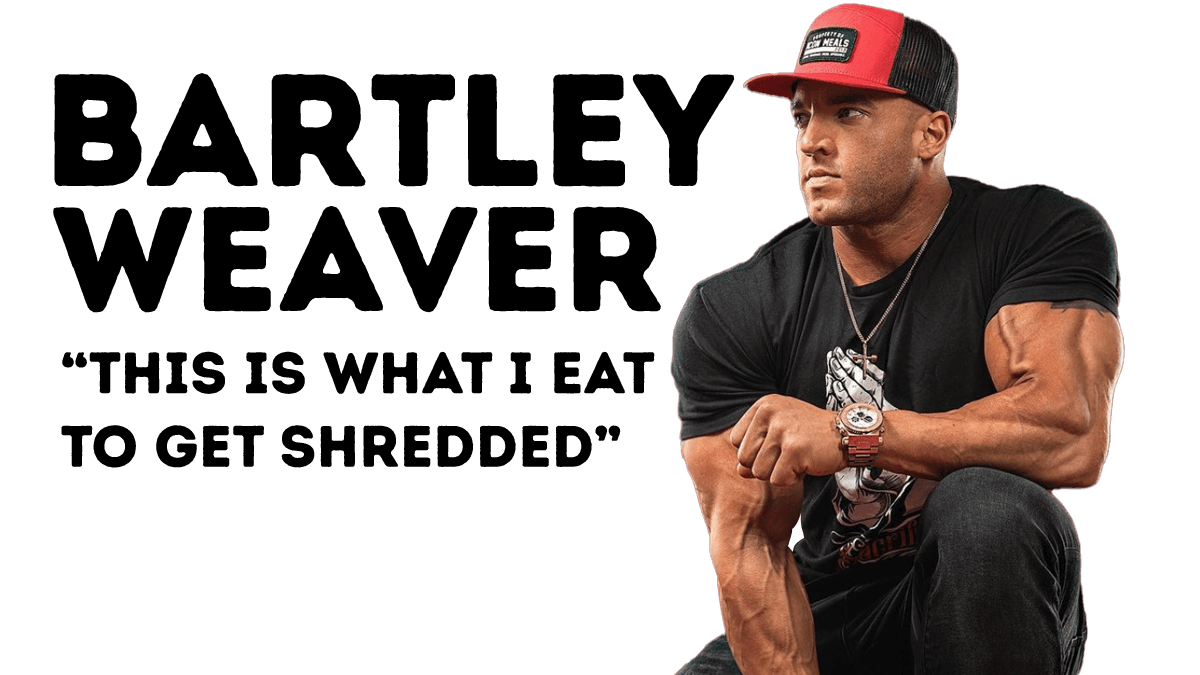 Bartley Weaver's Favorite ICON Meals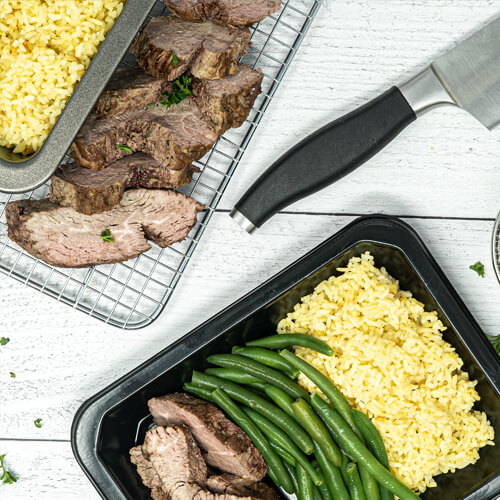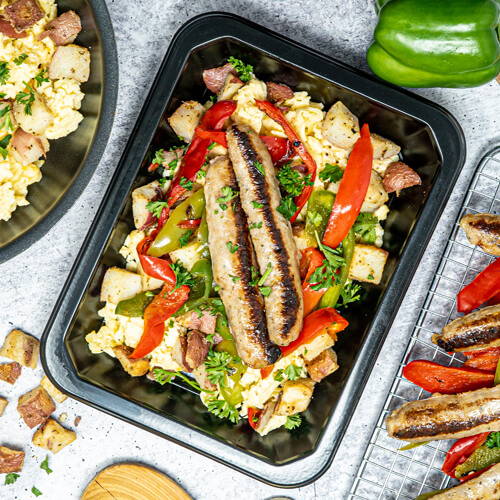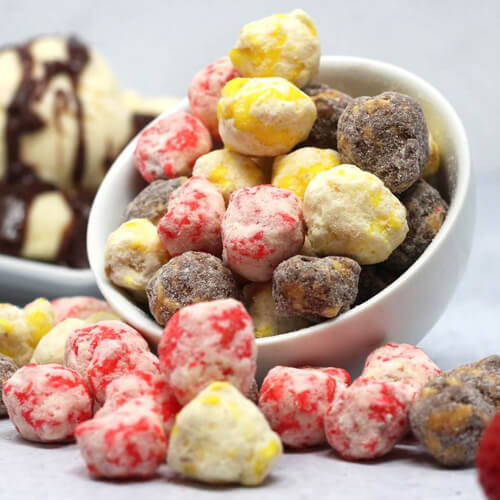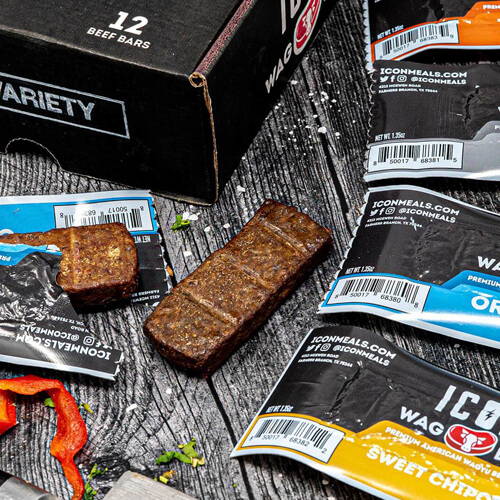 '19 TN Titans Hyperion • Amateur Olympia Champ
Bartley Weaver grew up in a small town but not contained by small goals. Bartley has trained with a purpose for the past 20 years setting him up with some out of this world opportunities. Bartley was the Titan "Hyperion" for the Tennessee Titans in 2019.
Bartley was blessed with an opportunity to join forces with Dwayne "The Rock" Johnson on NBC's Season 2 of The Titan Games. The health and fitness lifestyle translated to success in the Titan Arena. Bartley set the record for one of the longest events ever in the Titan Arena.
Some of Bartley's Accolades Include:
🇺🇸 nbctitangames ✌🏼
⚔️ '19 TN Titans Hyperion
🍽 Pro Eater #1/KY, #34/🌎
🚔 KY Trooper
🥇 Amateur Olympia Champ
🔥 Titan Fuel CEO
💪🏼 DWF CEO
Bartley uses ICON Meals Custom Meals to maintain his diet while adhering to a BUSY schedule. Bartley is the CEO of Titan Fuel Supplements, an NBC Titan Games Competitor, Kentucky State Trooper, Professional Eater, and the list goes on...
Recent Article by Bartley Weaver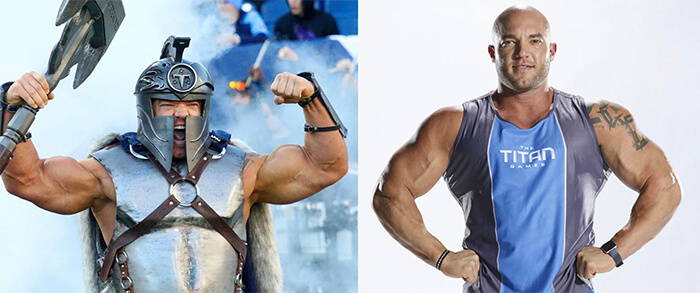 Get Shredded On a Busy Schedule With NBC's Titan Games Bartley Weaver: A Full Day of Eating
Bartley Weaver is in the house! In this video you'll see what Bartley eats in a full day. This is the diet that Bartley follows to shred body fat and stay lean for competitions and photo-shoots.