Win a FREE Week's Worth of Meals!
3 lucky people will win this amazing prize. All you gotta do is put in your email and YOU could win! Submissions end soon.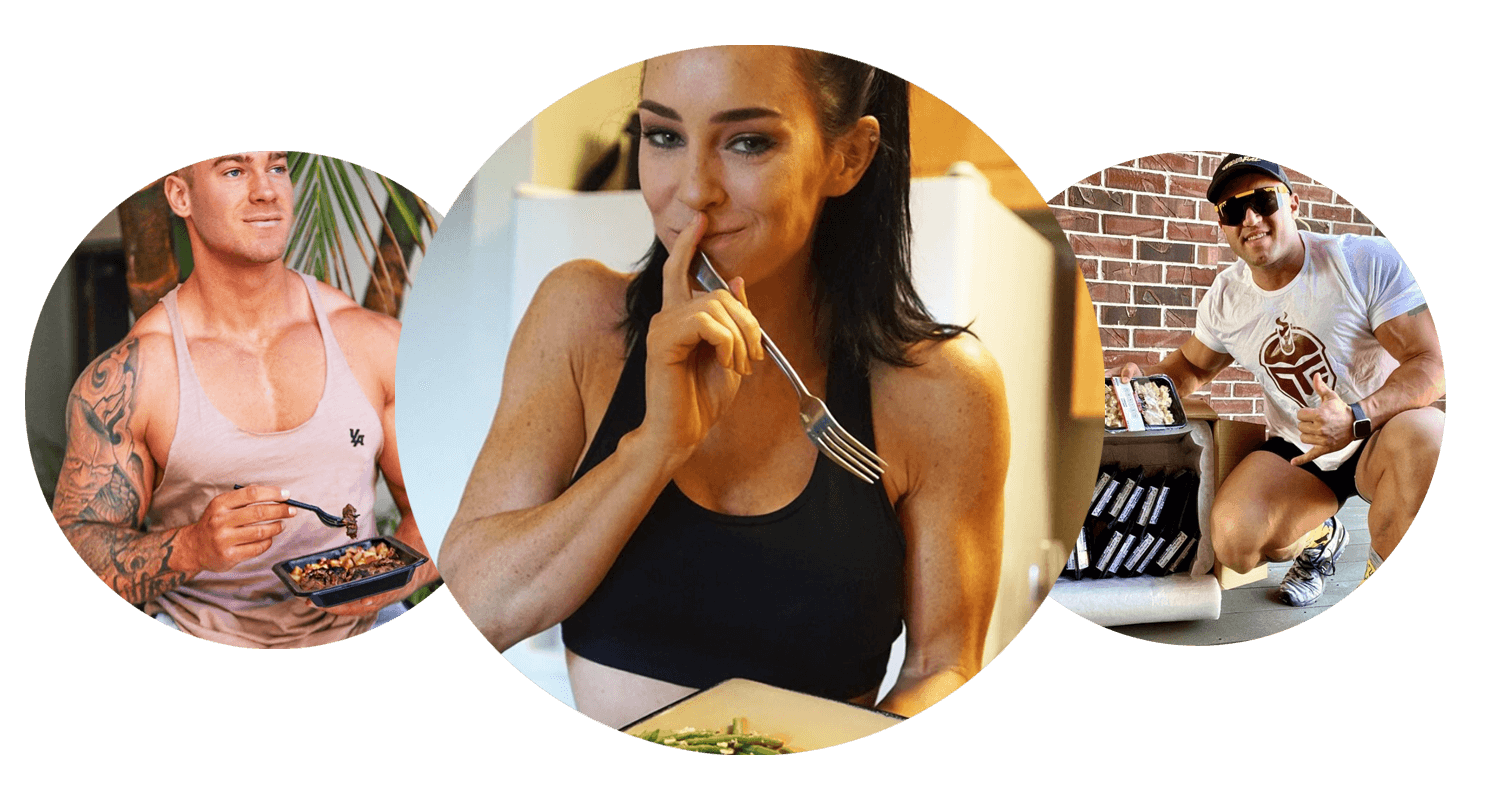 Entry Bonus: Enter now and receive our Butter Herb Chicken meal prep recipe for free. It's one of the favorites around here for those on a lean diet.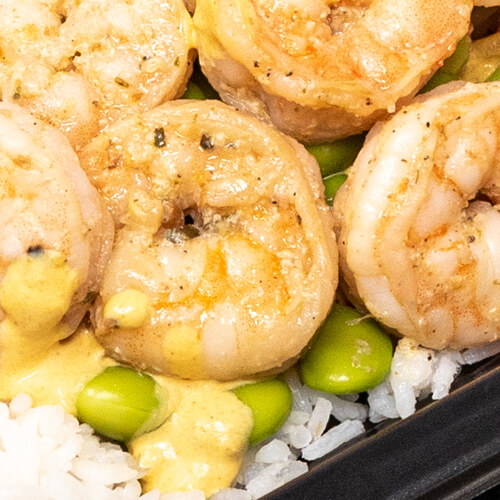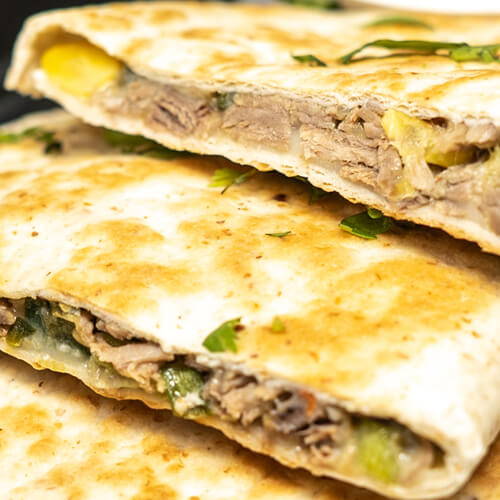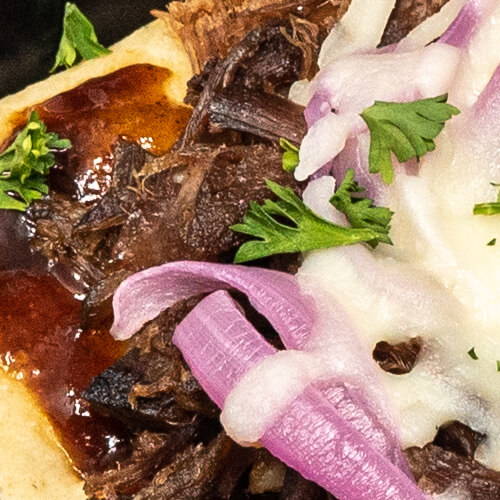 Winners will be notified through their provided email.