Click here to get 20% off your first order!
How Does It Work? Our Iconic Process →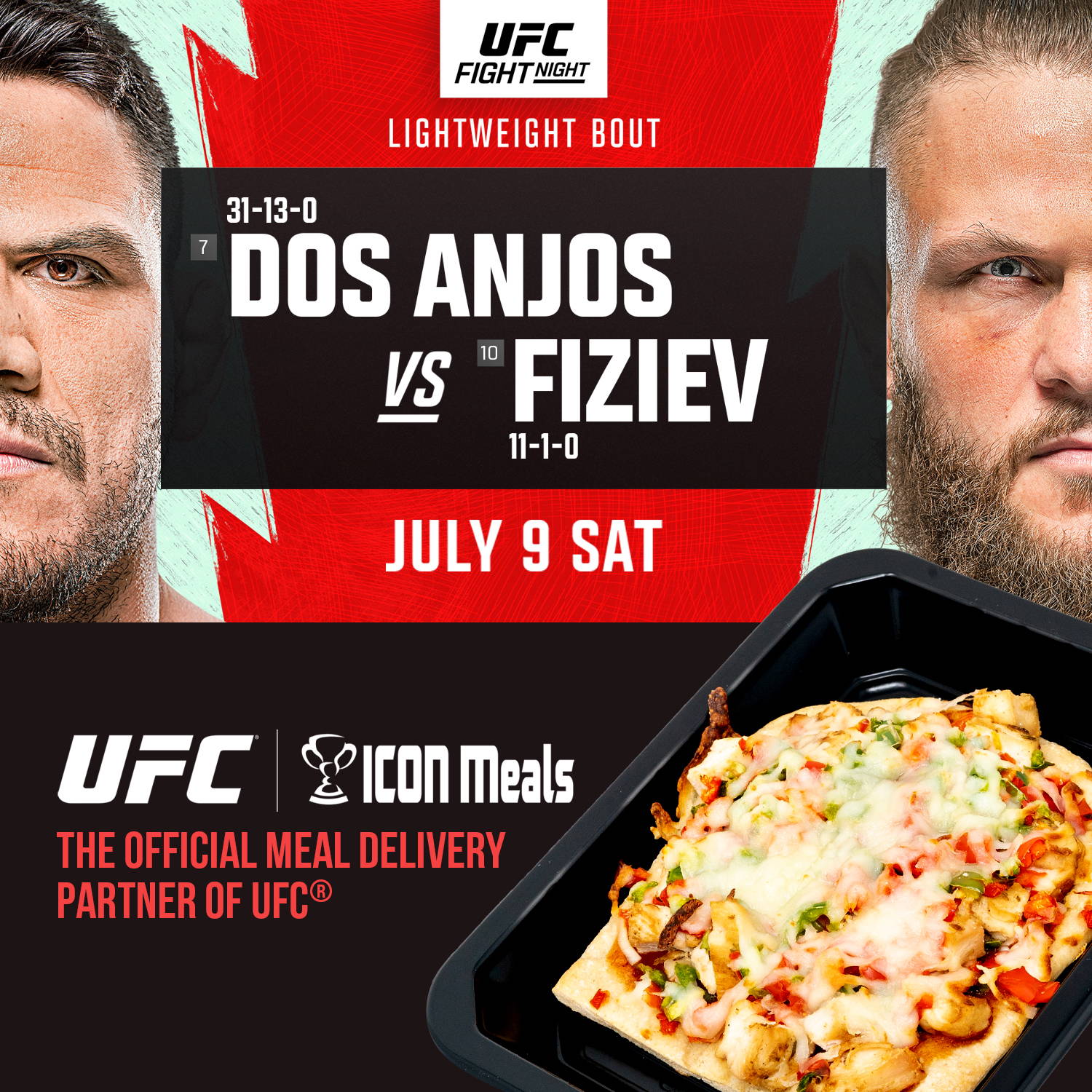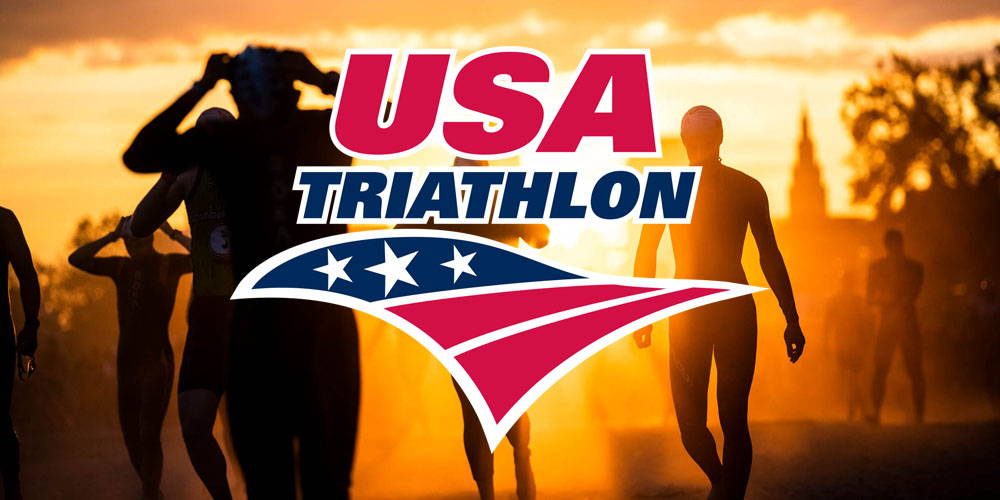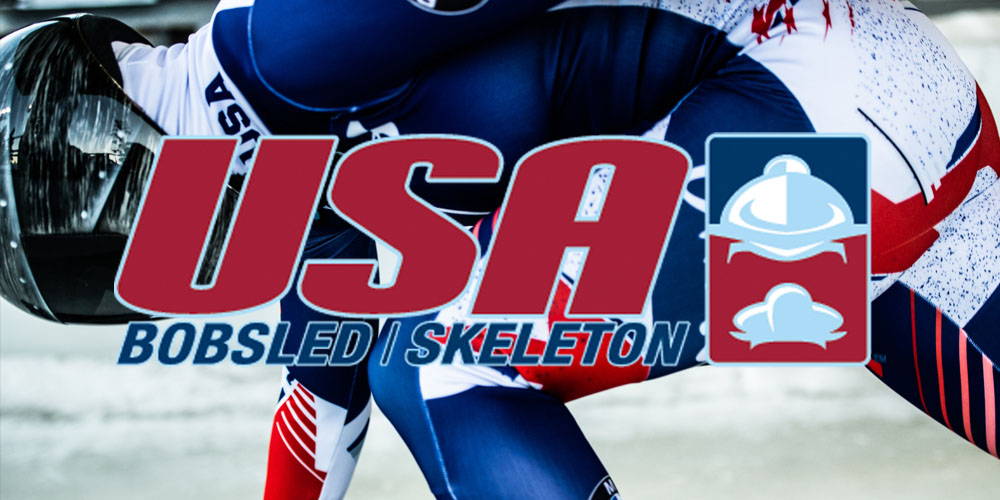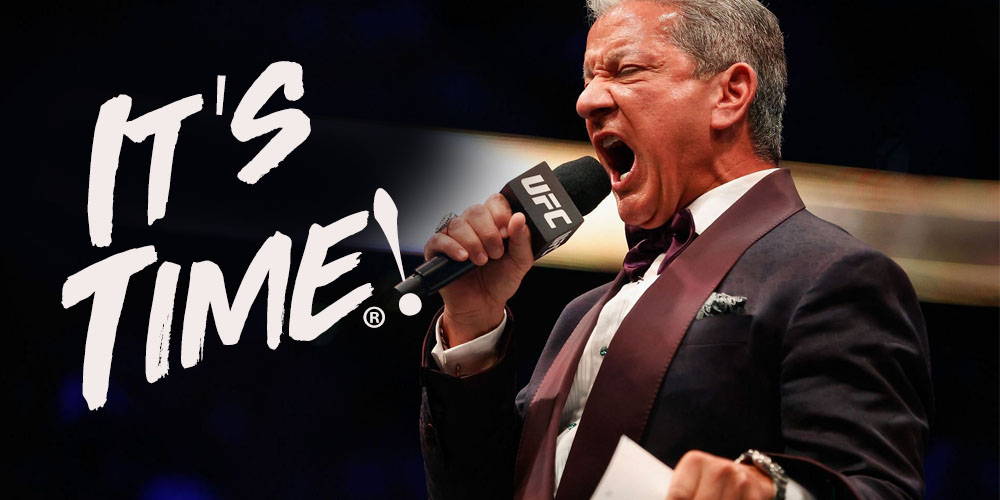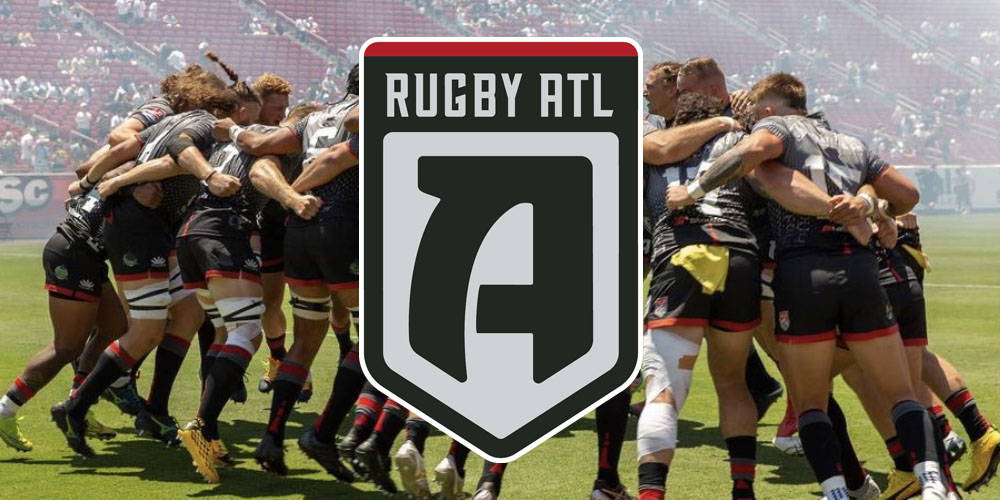 How Does It Work?
Our Iconic Process →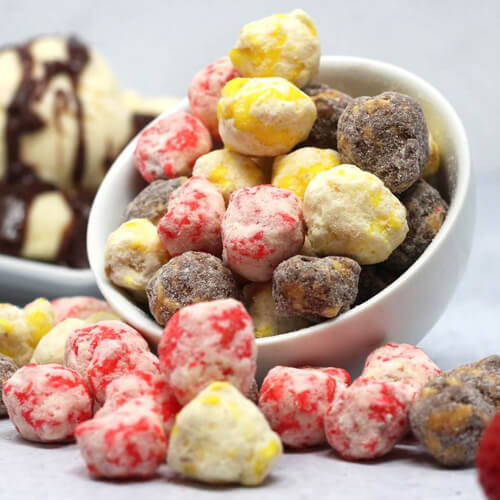 Flavored & Protein Packed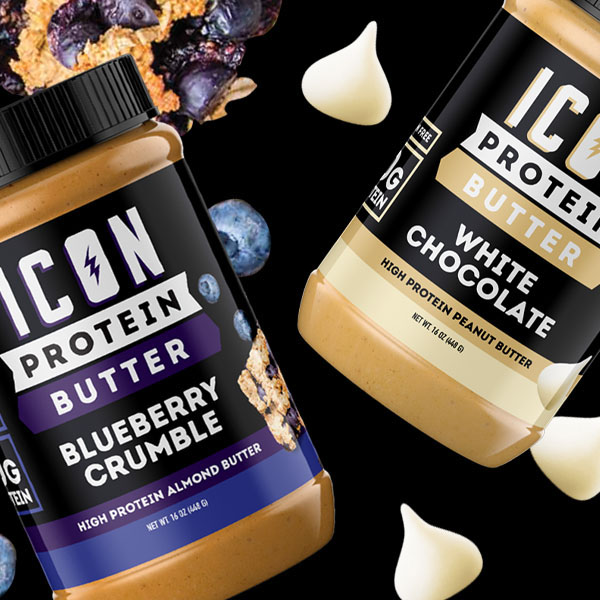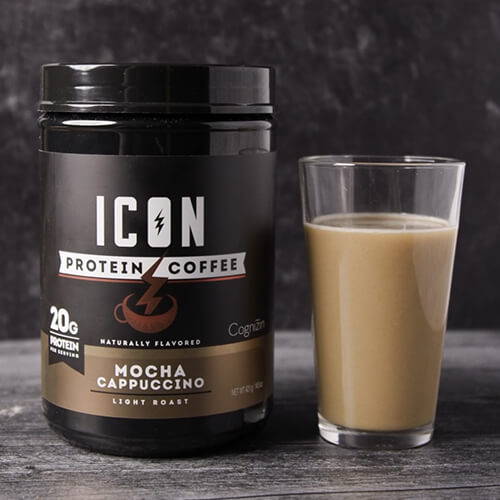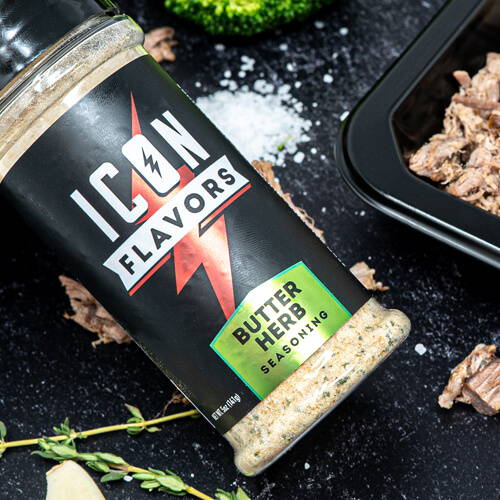 WHEN YOU SUBSCRIBE TO TEXTS!
Athletes, professionals, students, parents, and everything in between...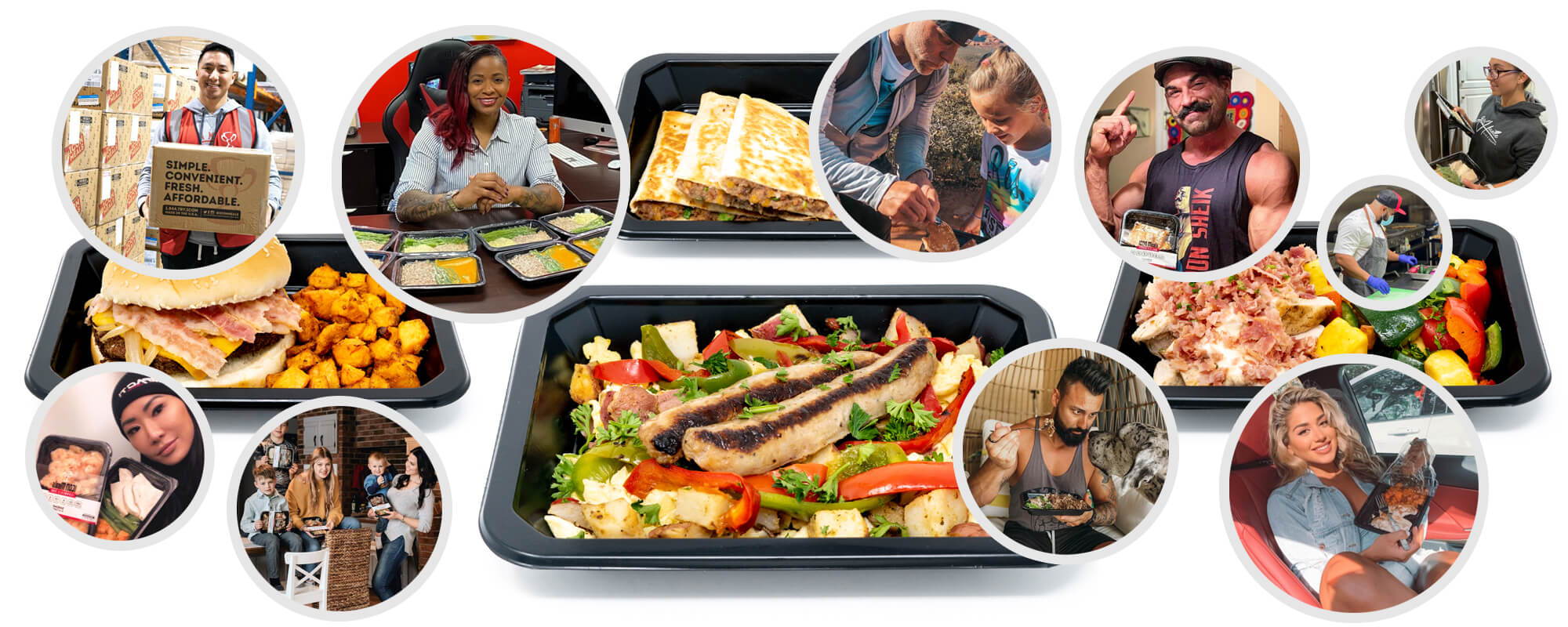 UFC Athlete JoJo Wood - ICON Meals Spotlight
ICON Meals Named
"Official Meal Delivery Partner of UFC"
UFC®, the world's premier mixed martial arts organization, and ICON Meals, a leading producer of fresh and healthy ready-made meals, announced an innovative partnership that will grow the existing, industry-leading nutrition program available to UFC athletes through the UFC Performance Institute.
The UFC Performance Institute and ICON Meals will work together to offer custom ready-made meal plans for UFC athletes who are scheduled to participate in upcoming UFC events and who choose to opt into the program.