 Baked with the highest quality ingredients including whey protein isolate, and packed with 15 grams of protein per slice, ICON Meals Protein Bread gives you the fuel to rise up and take control of your day.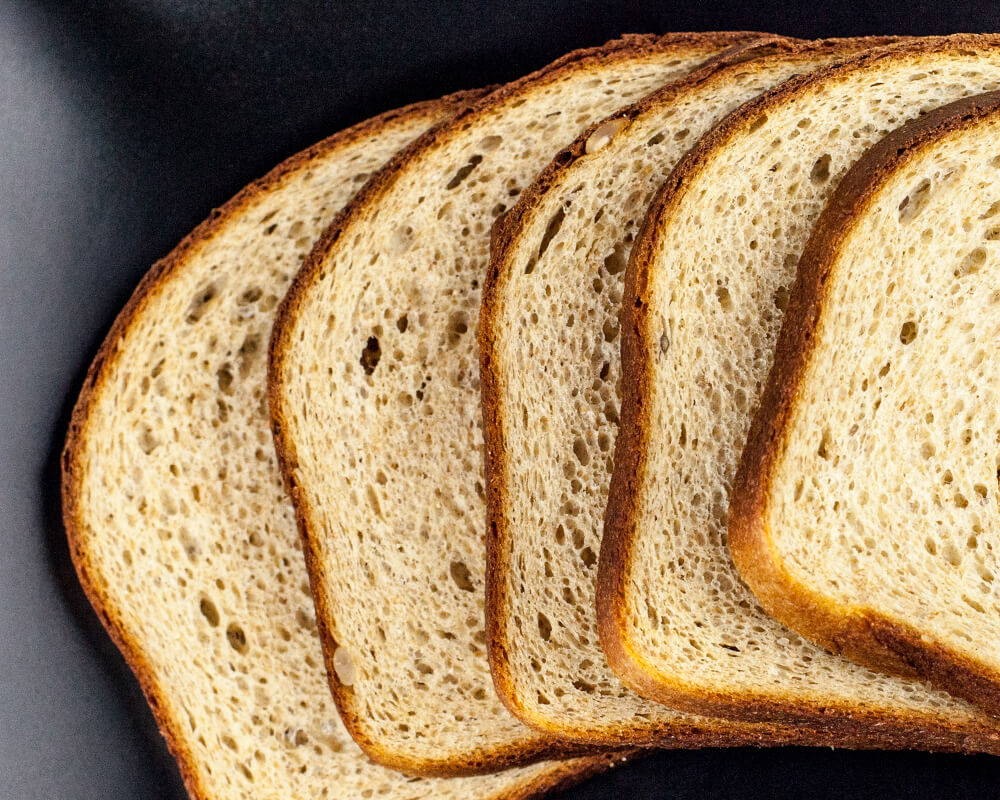 An EASY way to add quality protein to your meal!
At 15g of protein per slice, you can hit your macro goals easier than ever.
I love this stuff!!! 💯 This bread 🍞 keeps me full all day long and I love how much protein is in it!!! (15g) I'm really satisfied 😋✨

Endless options to make your next meal iconic
From grilled cheese to a California club or a classic PB&J and everything in between... you can make this protein bread your new go-to!